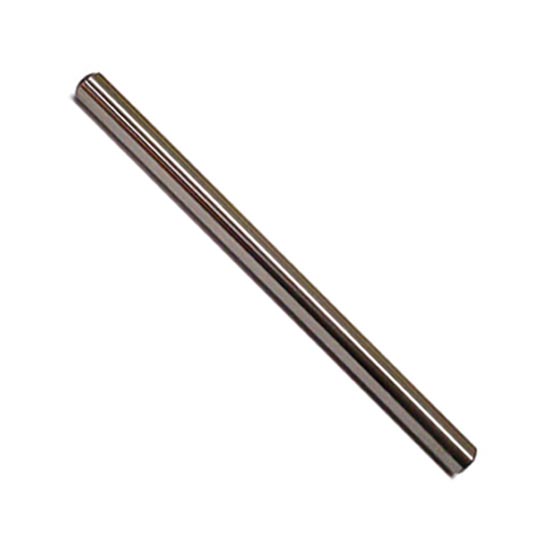 HSS Ground Drill Blanks
* High Speed Steel Fractional Size Ground Drill Blanks are the same length as jobber length drills
and hardened (RC 63-65) and parallel ground (no taper) to tolerances shown. All blanks have a
bright finish. They are used for the sizing of holes, stock for router bits, and other small tools,
and can be used for gauges, drifts, punches, rollers, locating pins, and spindles, knockout pins, etc.
* HSS cobalt high speed steel are available on request.
* Drill Blanks Set are available on request.

Metric Size are available (DIN Standard):
0.35mm ~ 17.5mm by 0.1mm
Set are available:
1.5 ~ 6.5mm x 13 pcs set
1.0 ~ 10mm x 19 pcs set
1.0 ~ 13mm x 25 pcs set

Inch Size are available (ANSI B94.11M-1993 Standard):
Fractional Size: 1/64" ~ 1"
Letter Size: A ~ Z
Wire Gage Size: 1# ~ 80#
Set are available:
1/16" ~ 1/4" x 13 pcs set
1/16" ~ 1/2" by 32nds x 15 pcs set
1/16" ~ 3/8" x 21 pcs set
1/16" ~ 1/2" x 29 pcs set
A ~ Z x 26 pcs set
1# ~ 60# x 60 pcs set
115 pcs set