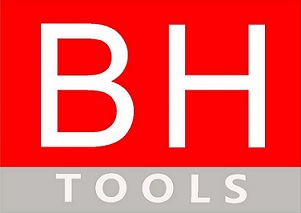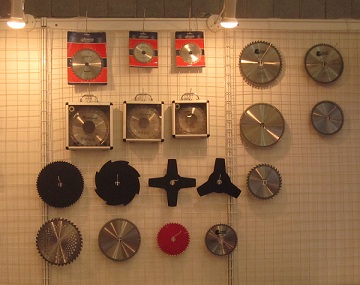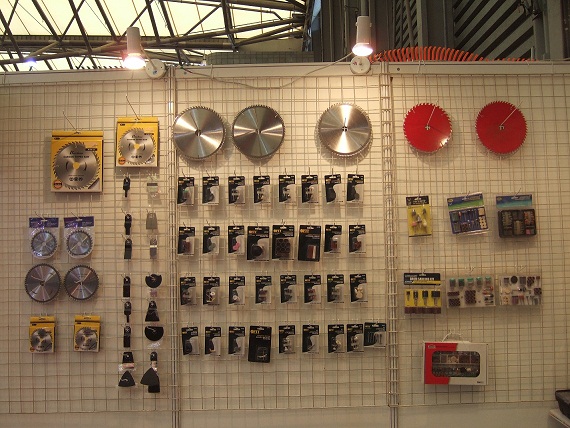 Danyang Baohua Tools Factory, founded in 2003, is a professional Manufacturer in producing Tungsten Carbide-Tipped (T.C.T) Circular Saw Blades, Brush Cutter Blades and Drill Bits. After over 11 years of production and development, we founded Zhenjiang Runfeng E&I Co., Ltd. which is focus on Export business of tools. It makes a perfect combination of trader and manufacturer.

Baohua Tools holds3 product lines for main products:
1. specialize in manufacturing TCT Circular Saw Blades and Brush Cutter Blades;
2. specialize in manufacturing HSS Twist Drill Bits;
3. specialize in manufacturing Electric Hammer Drill Bits and Masonry Drill Bits.
Advantages:
*TUV in Germany and EN certificate of Europe;
*Over 300 distributors in domestic market, over 80 clients abroad including Europe, America, South Asia, Southeast Asia and Middle East;
*Highly competitive prices;
*Complete in-house production for strict quality management;
*OEM/ODM service.
*Special R&D teams for designing and sampling

Zhenjiang Runfeng E&I Co., Ltd.
Advantages:
*One-Stop-Sourcing for Tools customer;
*Rapid order processing and on time delivery;
*Highly competitive prices;
*Baohua Tools strict QC Team
*Most factories compliance with ISO 9001:2000, CE certified, MPA certificates;
*OEM/ODM service accepted.
*After-sale Service: experienced and knowledgeable team of technical support
Wish to be your partner, supplier, agent or sourcing office. Contact us now!

Baohua'S VALUES:
Be agile, but honest;
Be open, but keep business confidential;
Keep stable, but working in dynamic;
Not to be the biggest, but unique and professional.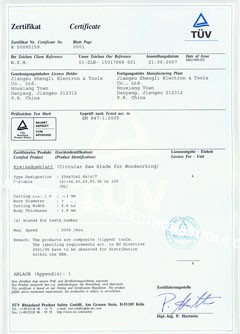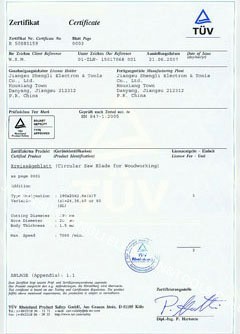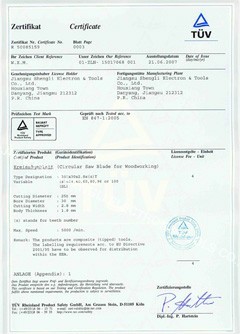 Auto-welding Machines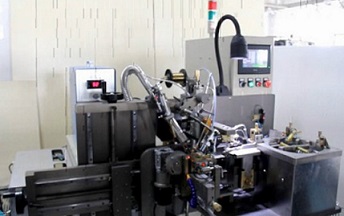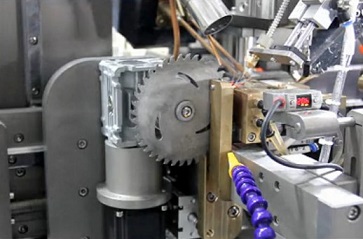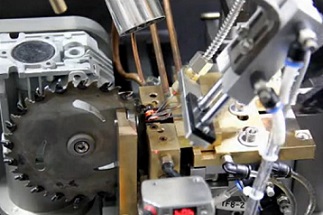 Grinding Workshop and Auto-grinding Machines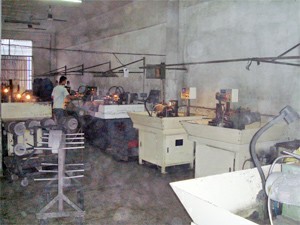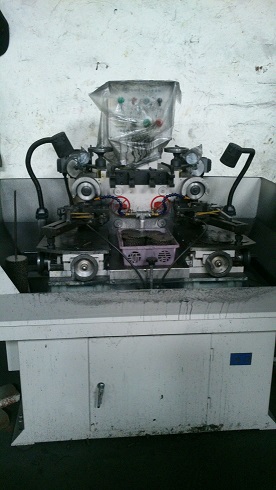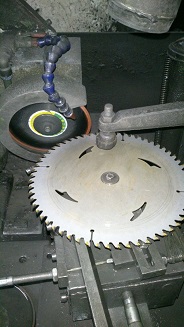 Sand-spraying Workshop and Auto-cleaning Machine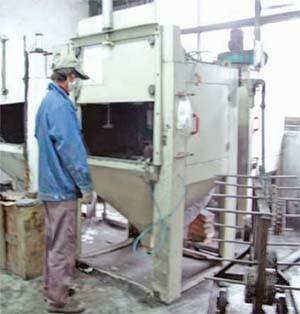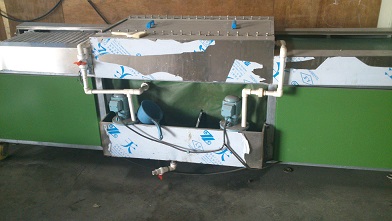 Balance-testing Machine and Rockwell Hardness Tester