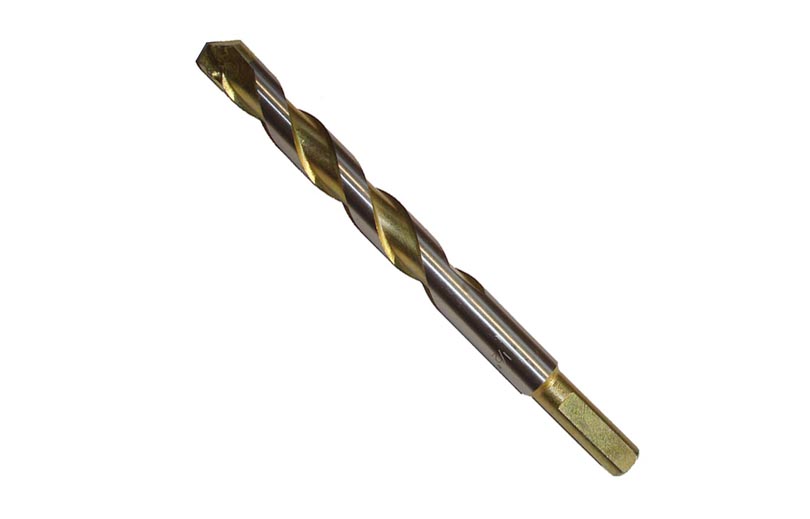 Concrete Drill Bits, Gold & Silver (Flute Type D)

* This drill bit is machined from high carbon steel with carbide tipped cutting edge.
* Gold groove, edge polished.
* Tri-shank is available.
* High quality for the professionals.
* For use on rotary and percussion drills.
* For drilling in concrete, reinforced concrete, brick, block and masonry, etc.
* The other surface treatment are available: Galvanized finish, Chrome coated, Nickel Plated, Black finish, Sandblasted finish.
* From 11mm or 7/16" use reduced shank.
* Drill set are available.
Size (Metric size DIN 8039):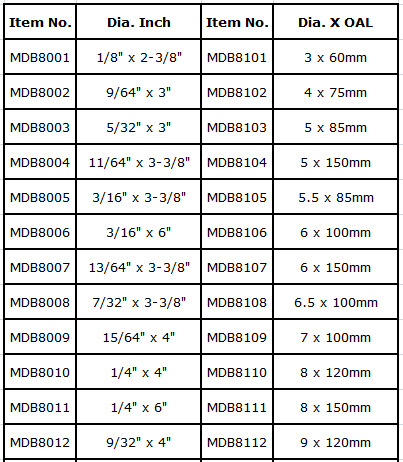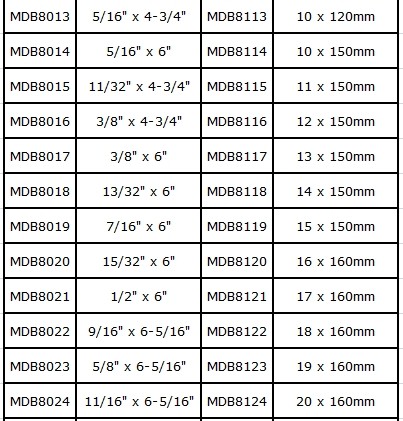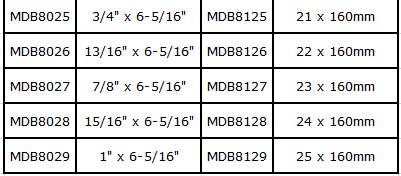 *Metric size 200mm, 300mm, 350mm, 400mm, & 600mm Overall Length,
Inch size 8", 12", 14", 16", 18" & 24" Overall Length we can supplied
according to the requirement of the customer