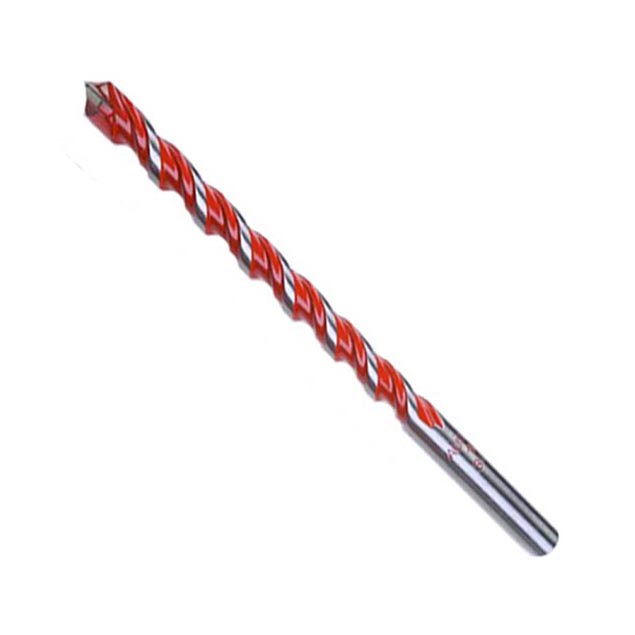 Multi-purpose Drill Bits, Carbide Tipped

* Ground carbide tip for precise spot drilling, also reducing noise levels and drilling pressure.
* Extremely long life through special alloyed steel.
* Ideal for drilling through layers of different materials.
* For use on rotary and percussion drills.
* Professional usage.
* The bit for all materials like masonry, tile, wood, chipboard, metal and plastics.
* From 11mm or 7/16" use reduced shank.
* Drill set are available.

Size (Metric size DIN 8039):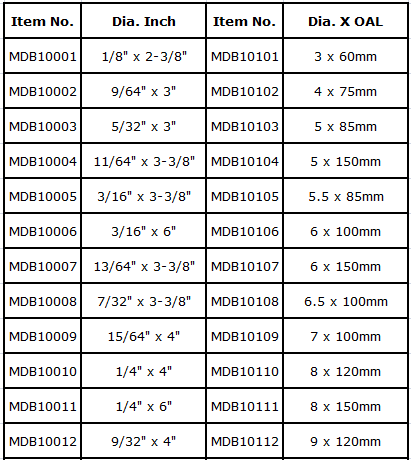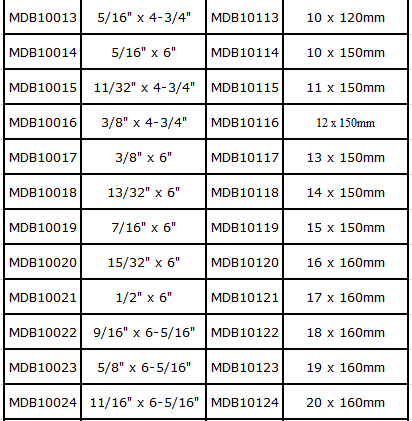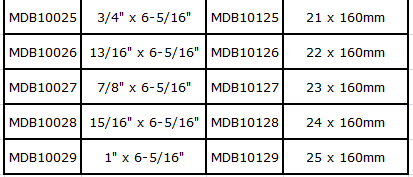 *Metric size 200mm, 300mm, 350mm, 400mm, & 600mm Overall Length,
Inch size 8", 12", 14", 16", 18" & 24" Overall Length we can supplied
according to the requirement of the customer