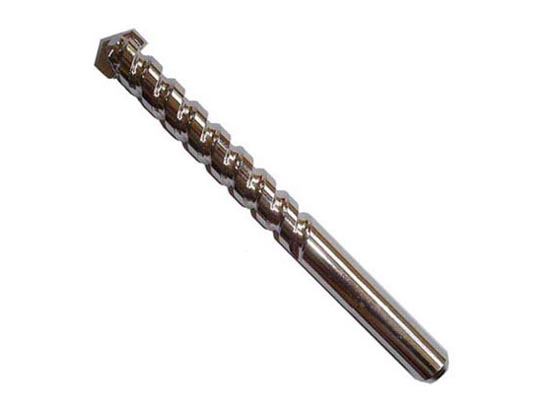 High Helix Masonry Drill Bits
* Made of high carbon steel with industrial grade carbide tip for long life and efficient drilling.
* Milled high helix for quick, easy debris removal.
* Hardened core for extra strength and reduced breakage.
* For use with percussion drills.
* High helix, 118-degree point. Engineered with higher helix for drilling in hard concrete, aggregates and similar materials.
* Surface treatment is available: Galvanized finish, Nickel Plated, Chrome coated, Sandblasted finish.
* From size 12mm or 1/2" use reduced shank.
* Drill set are available.
Size (Metric size DIN 8039):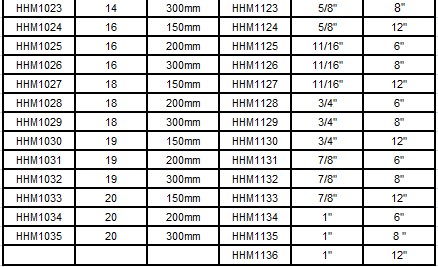 *We can supplied other Overall Length according to the requirement of the customer